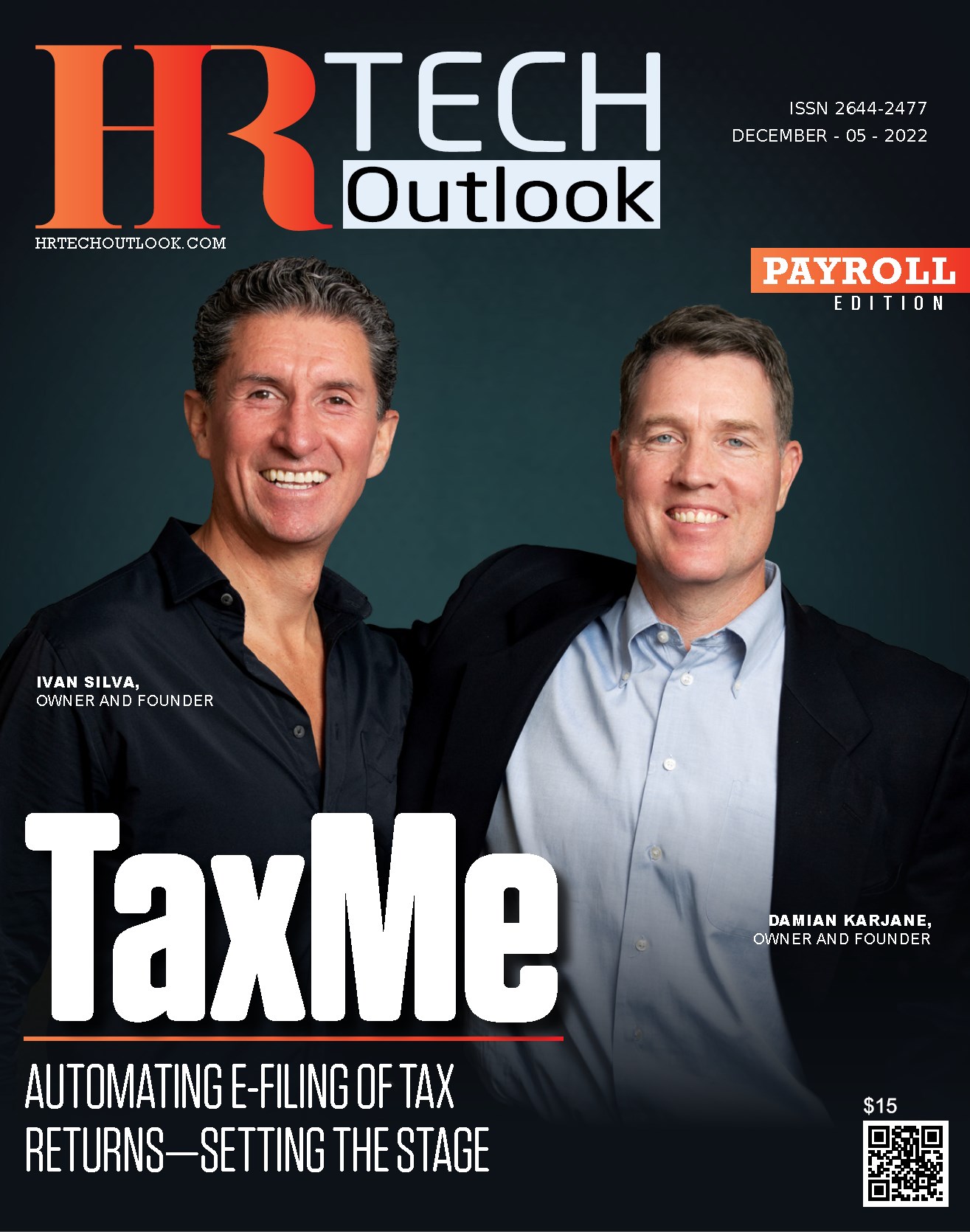 TaxMe Voted a Top Ten Payroll Solutions Provider of 2022
As a first time recipient, we are honored to be recognized and featured on the cover, by HR Tech Outlook Magazine as one of its Top 10 Payroll Solutions Providers 2022 in its 7th annual HR Payroll Software edition.
HR Tech Outlook is an enterprise technology magazine. It is the go-to resource for senior-level HR leaders and decision-makers to learn and share their experiences with products/services, technologies and HR technology trends. The magazine caters to 139,000 qualified subscribers.
Download a pdf reprint of the cover story, or click here to check out the entire article and see the other nine winners, which include ADP and Paychex.